Posted on by Laura
What Is A Cover Song? 
What is a cover song in music? This is a good question. Put very simply, a cover song is a song originally by one artist, sung or originally recorded by another artist. As a singer and artist, it is your unique, new take on a song you know, which may or may not be popular. Cover versions do tend to be of famous songs, but don't have to be. 
So What Is A Cover Version Of A Song? 
A cover of a song is basically someone covering someone else's song. For example, John Lennon did a version of Ben E. King's 'Stand By Me'. This means it is a cover of a popular song. There are countless other examples throughout the history of music. It doesn't have to be a famous song, or indeed a popular song. Sometimes one artist's less popular song becomes another artist's major hit. A very good example of this is 'Dancing in The Moonlight' by Toploader. It was a major hit for the British-based band, but it was originally written and released by King Harvest in 1973. The original only reached number 13 in the billboard top 100 charts, but Toploader took it on and covered it,  turning it into a worldwide hit. 
Another good example might be Nirvana covering David Bowie's 'The Man Who Sold The World'.  This was definitely more of a hit for Bowie than Dancing in the Moonlight was for King Harvest,  but Nirvana's version is critically acclaimed and at least as equally well known as Bowie's original. 
Why Would You Cover A Song? 
There are many reasons why you might cover a song. Artists and singers often cover songs they like because it is fun, and they know people will enjoy hearing them. Cover singers can make a living out of singing other people's songs in pubs, venues and at weddings for example. This career can actually be quite lucrative. You may also cover a song instrumentally for a soundtrack for example, or for an advert. 
For an artist, covering a song can also be a great shortcut into hit-making before they have built up enough original songs of their own to fill an album or stage show. The Beatles often complemented their original songs in their early albums with well-known covers like 'Twist and Shout' or 'Roll Over Beethoven'. In modern music, pop bands are often given cover songs by record labels to launch their careers, think X-Factor and The Voice for example. They often give their winners a  cover song to launch their career or album before writing hits for them. Some success stories here would be Leona Lewis with Snow Patrols 'Run' or Will Young with 'Light my Fire' by the Doors.
If you are not a songwriter or someone who makes their own music, covers can be a great route for you, because you still get to sing great songs, and you have a world of choice! 
What Is A Cover Song On Youtube?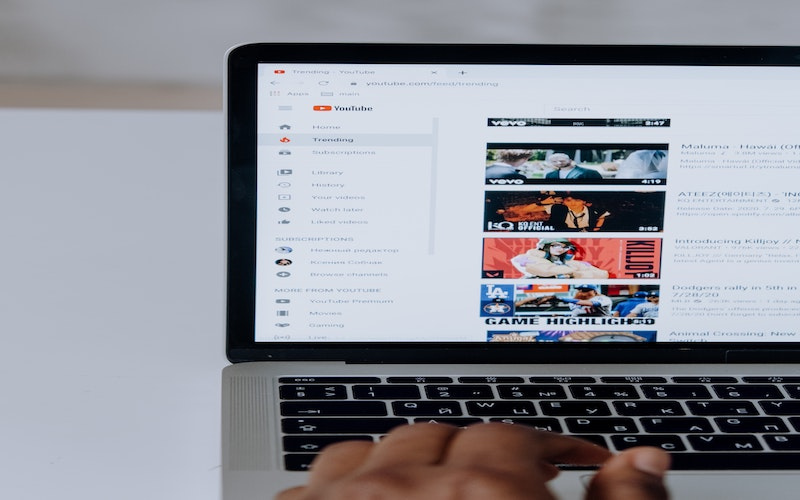 Since the mid-2000s, Youtube has become the most powerful search engine and content platform online. It is therefore no surprise that musicians have used it to their advantage, and often enjoyed huge success off the back of their YouTube activities. 
If you cover a popular song on Youtube and it really catches on or goes viral, it can be a great way to get your name out there. Every time someone like Ed Sheeran or Adele releases a new song, you can guarantee within hours, there will be thousands of cover versions on YouTube. This is both a  fun thing to do for people and also a good way to take advantage of trends, as people will inevitably be searching for songs by those artists in the days after release. 
The top 5 most covered songs on Youtube are: 
Somebody That I Used To Know (Walk off the Earth) – originally by Gotye INSERT PIC GOTYE OIP.jpg 
Rolling In The Deep (Vasquez Sounds) – originally by Adele 
A Thousand Years (The Piano Guys) – originally by Christina Perri INSERT PIC PIANO GUYS R.jpg 
Shape Of You (J.Fla) – originally by Ed Sheeran 
Hallelujah (Pentatonix) – originally by Leonard Cohen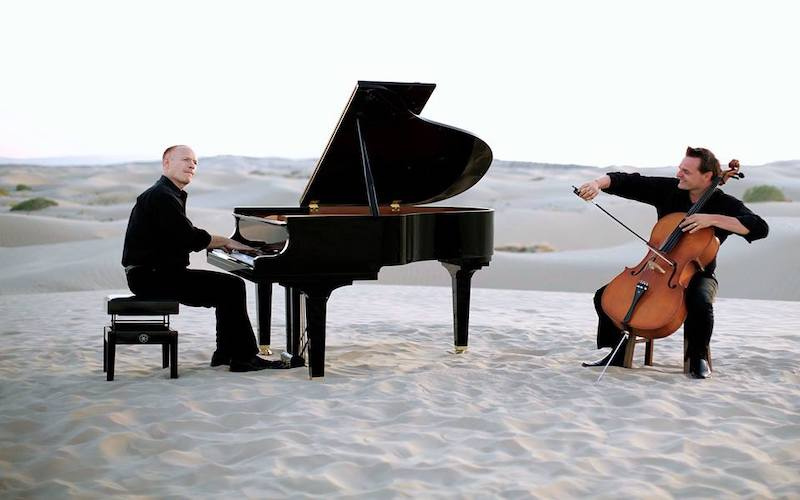 As you can see, contemporary artists like Ed Sheeran and Adele get covered extensively on  Youtube, but it is interesting to see a classic songwriter like Cohen also up there. There are great advantages for covering songs on YouTube, and if you are an aspiring singer or songwriter then it may be something worth considering for the advancement of your career. Perhaps pick one contemporary artist and one classic artist and have a crack at covering one song from each, and just see how you get on and what kind of interaction you get. 
What Is A Cover Of A Cover 
Some songs have been covered so many times, you may even end up covering a song by an artist you think wrote it, but it turns out to be a cover anyway. This would then be a 'cover of a cover'.  Yesterday by Paul McCartney has been covered over 7 million times, and even made the Guinness  Book of Records on the back of this fact! It is therefore probable that some people will have covered it based on other versions of the song, not just McCartney's original. 
Whitney Houston's 'I Will Always Love You' is also one of the most covered songs, and hugely popular amongst cover singers in bars and clubs, and even karaoke. It was in fact actually originally released by Dolly Parton, but such is the popularity of Houston's version, this is the arrangement most people cover.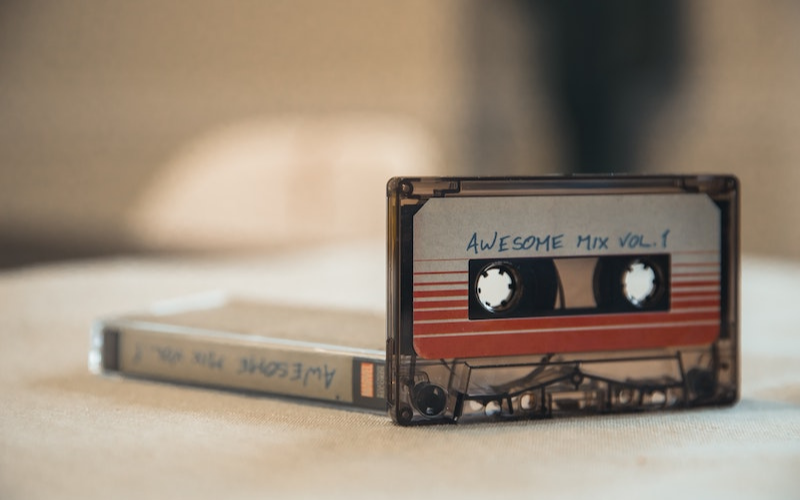 How To Release A Cover Song 
Playing cover songs live is a relatively free and easy process. Anyone can play cover songs live, whether it's a straight version or their own take on it, so feel free to pack your sets full of your favourite covers! 
When it comes to releasing a cover song there are a few hoops to jump through. You will need to get publishing rights with music publishers and copyright owners and if you want to release and distribute a cover song and in some instances the permission of the original songwriter – this is so that the mechanical royalties get paid properly. This process is not always straightforward, but there are online resources to help facilitate this if you do not know the original publishers or have contact details. 
Below we have listed our step-by-step guide to releasing a cover song.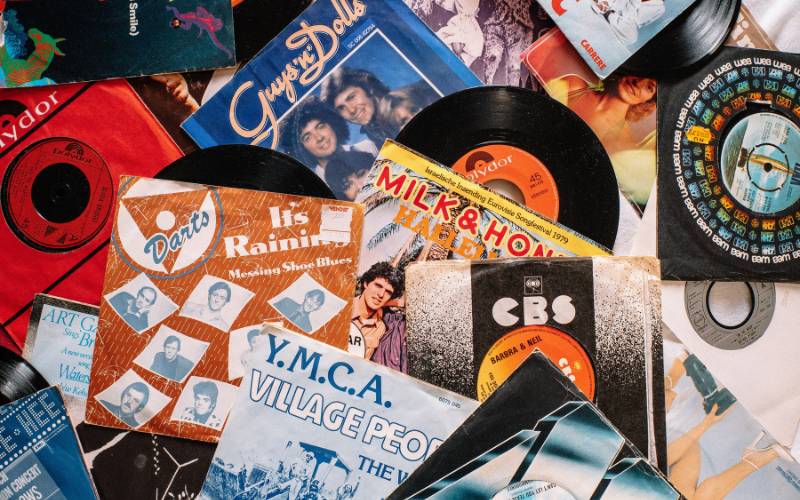 Step by step guide: 
Decide which song you would like to cover 
This can be completely your choice, but if it's also going to be a Youtube video, it may be a good idea to consider something popular. Alternatively, you could pick something interesting that hardly anyone covers. 
Record and master it 
Record it at home, or in a studio and get it mixed and mastered. You may as well make it the best you possibly can because you never know – it could get picked up by an advert or a cool playlist. 
Secure permission to cover the song 
This will involve finding out who the publishers are and getting their permission. There is an easier way to do this through sites such as Music Gateway. Submit your song and you should get an answer within days. 
Secure a license to release the song 
Whichever site you choose could also help you secure the license. Once you have this – you are good to go! 
Find a distributor 
Most artists use a distributor such as Music Gateway that will handle the distribution and make sure any money gets distributed correctly. They can also help with promotion. 
Set a release date with your distributor and promote on social channels
Promote, promote, promote and see where your cover can take you.
After the release, you will notice that most of the revenue will go to the original rights holders and writers. This is the reality of releasing cover songs. Most artists do not do it for monetary reasons,  but for exposure in the music industry. A cover of a popular song will inevitably gain more attention than an unknown song from an unknown songwriter. Many artists leverage this to then release their own music. 
Our Verdict  
We love all cover versions. Whether your cover song blows up and goes viral, or you just get a  really great reaction from your fans on social media, it is guaranteed that the process will have been great fun from start to finish. If you recorded and mastered your cover song, you will have a version of one of your favourite songs that will last forever.
Showcase Your Talent
Our TeenStar competition applications are now OPEN. Apply here! TeenStar is the biggest search for teenage and pre-teen singers, with prizes and opportunities for young artists looking to develop their talent. With industry judges including TV scouts, Record Label A&R, Management companies and more, TeenStar is a great place to for young artists to get started in the industry and auditions are open right now!