Posted on by Laura
Would you like to know how to start a band? If yes, then you've found the article for you! Starting a band as a teenager can come with many benefits, such as forming lasting relationships, gaining experience in the industry, honing your skills and more. However, beginning a band can be challenging if you don't know where to start. Luckily this is what we're going to cover in this article, so make sure that you stay tuned to learn how to start a band as a kid. 
Tip #1 Find Band Members 
This is your very first step! If you're studying music or you attend music clubs, then it's highly likely that you'll already know some musicians at your school or college. You could chat to them to see if they would consider joining. You can also advertise for band auditions by making posters and flyers and displaying them at school and throughout your town. You could also advertise on online forums or even Facebook. 
You'll also need to decide on the style of music you wish your band to play. It's useful if you already know this before you advertise for members so that they know if it appeals to them. 
Some people wonder how to start a band with no friends, and if you don't have any musical friends then don't panic. If you advertise widely enough people are sure to come to you.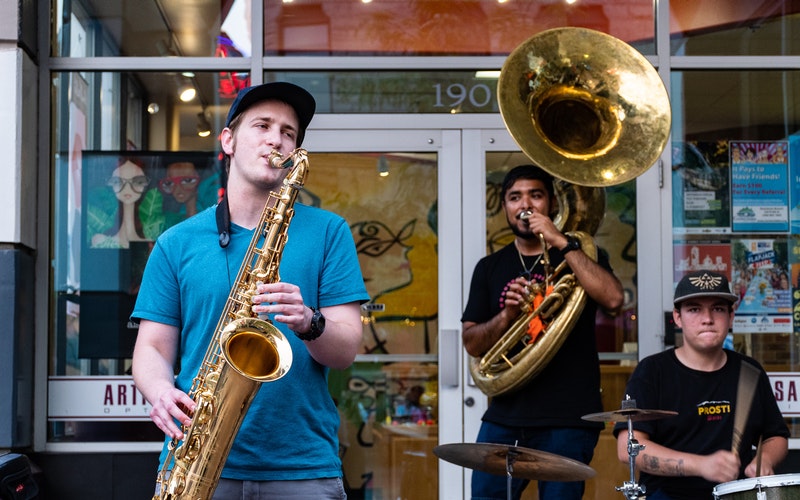 Tip #2 Settle On A Band Name 
Naming your band is an important step. Make sure that you think of something unique and catchy so that it will stick in people's memory. Throw some options out there and bounce ideas off of your other band members. It's also a good idea to take the names to different people in your life and see what they think. 
Don't worry if this name changes a couple of times – this is common for most bands as they find their feet. 
Top Tip: if you aren't 100% sure of your band name then don't waste money on posters or merchandise. This will only lead to you having to replace it all and re-spend all of that money. This isn't ideal for teenagers, as chances are that you won't have money to waste!
Tip #3 Practice, Practice, Practice 
When people wonder how to start a band as a teenager, they need to make sure that all of their band members are ready to put in plenty of hard work. Find a space where you can practice, whether that be at someone's house or the music room at your school or college. Before you begin to write your own songs, it's important that you master your own instruments and vocals. Get comfortable working as a band by covering songs first. 
Tip #4 Write And Record Your Own Songs 
Next up, it's time to write your own songs. Once you've composed your first song then it's likely that your band will find it easier to write some more. Record these songs when you can. If you record them onto a CD, you can then pass it out to people around your college or school. This will help you to gain a following, as people will likely want to hear more.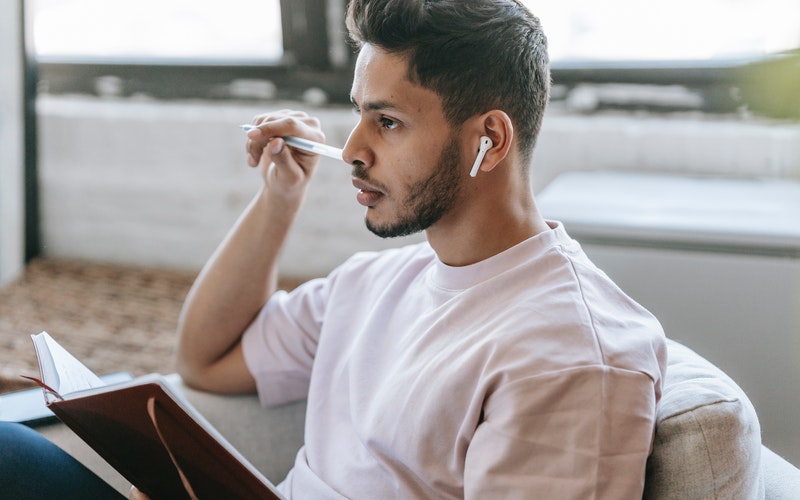 Tip #5 Plan Your Gigs 
When considering how to launch a band, one of the most important steps to take is planning gigs. It can be a good idea to appoint someone as your band manager who can take care of all this planning. 
Ask your Headmaster or Principal if you can play a gig at your school or college. You could take control of the gym or café. Additionally, if there are any dances or discos, why not ask to be the headline act? 
You can promote your band's gigs by passing flyers and posters around so that people know not to miss your performance. You can also start up a website and YouTube channel to help promote your band. It's easy and free!
Tip #6 Play Your Gigs 
Now it's time to play your gigs! It's completely normal to feel nervous, especially if it's your band's first performance. Think back to the day when you were wondering how to get a band started and look at how far you've come! Also, if you've practiced enough then you and your band will be prepared for your big night – so there's nothing to worry about! 
Before you play, make sure that the singers do vocal warmups and drink plenty of water. On the day of the gig, try and do things that keep you calm. This could be reading a book, going for a walk, or just hanging out with your friends. After all, there's only so much practicing that you can do, and you don't want to feel worn out on the day. 
Before and after your performance you can hand out any merchandise you've created. This could be posters, CD's, T-shirts – you name it! You can put any money that you make back into the band. This could help you to record, make videos, create more merchandise and more.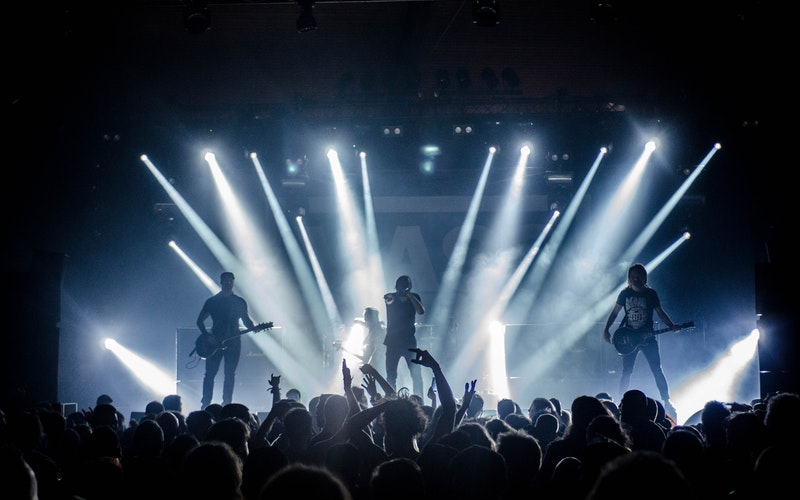 Tip #7 Keep Going 
When people wonder how to form a band they often think of the beginning. However, once you've got to this stage – got some songs under your belt, some merchandise, recordings and you've played your first gig – it's time to keep going! 
This can mean performing more gigs in different places and working your way up to the bigger venues. This can help to gain you publicity which can lead to a bigger fan base. Keep recording, creating new material and send your demos off to record labels and radio stations when you feel ready!
Final Thoughts 
So, there we have it – your guide on how to start a band! If you follow our tips and tricks, then the chances are that you'll see success for you and your band. Remember to keep preserving, practicing and booking gigs and your hard work will pay off. We hope that we have successfully answered your question 'how can I start a band' and that you remember us when you're famous! 
Showcase Your Talent
Our TeenStar competition applications are now OPEN. Apply here! TeenStar is the biggest search for teenage and pre-teen singers, with prizes and opportunities for young artists looking to develop their talent. With industry judges including TV scouts, Record Label A&R, Management companies and more, TeenStar is a great place to for young artists to get started in the industry and auditions are open right now!